Wedding Favour collection
216 products
Money Envelop box can also be used as multipurpose gift boxes.
You can put a gift card in it for weddings or birthdays, these are also being used as a bangle box in mehendi functions as a return favour. Gifting small jewellery items and much more.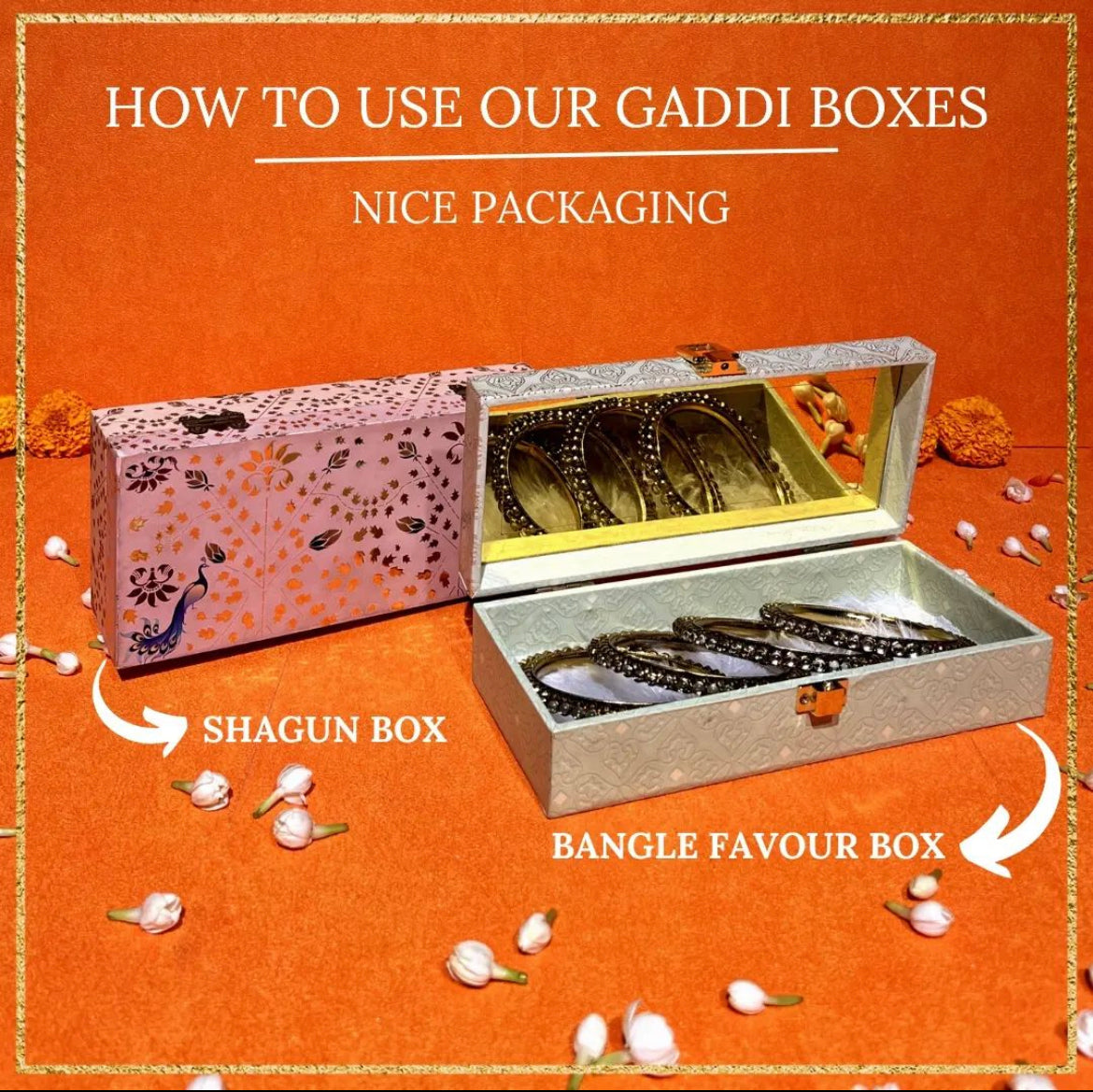 Personalization is often essential in wedding favors, as they serve as a memento of the special day. Couples can customize their favours with their names, wedding dates, or heartfelt message. Additionally, the packaging can also be personalized, with a theme or color scheme that matches the wedding decor.